Intro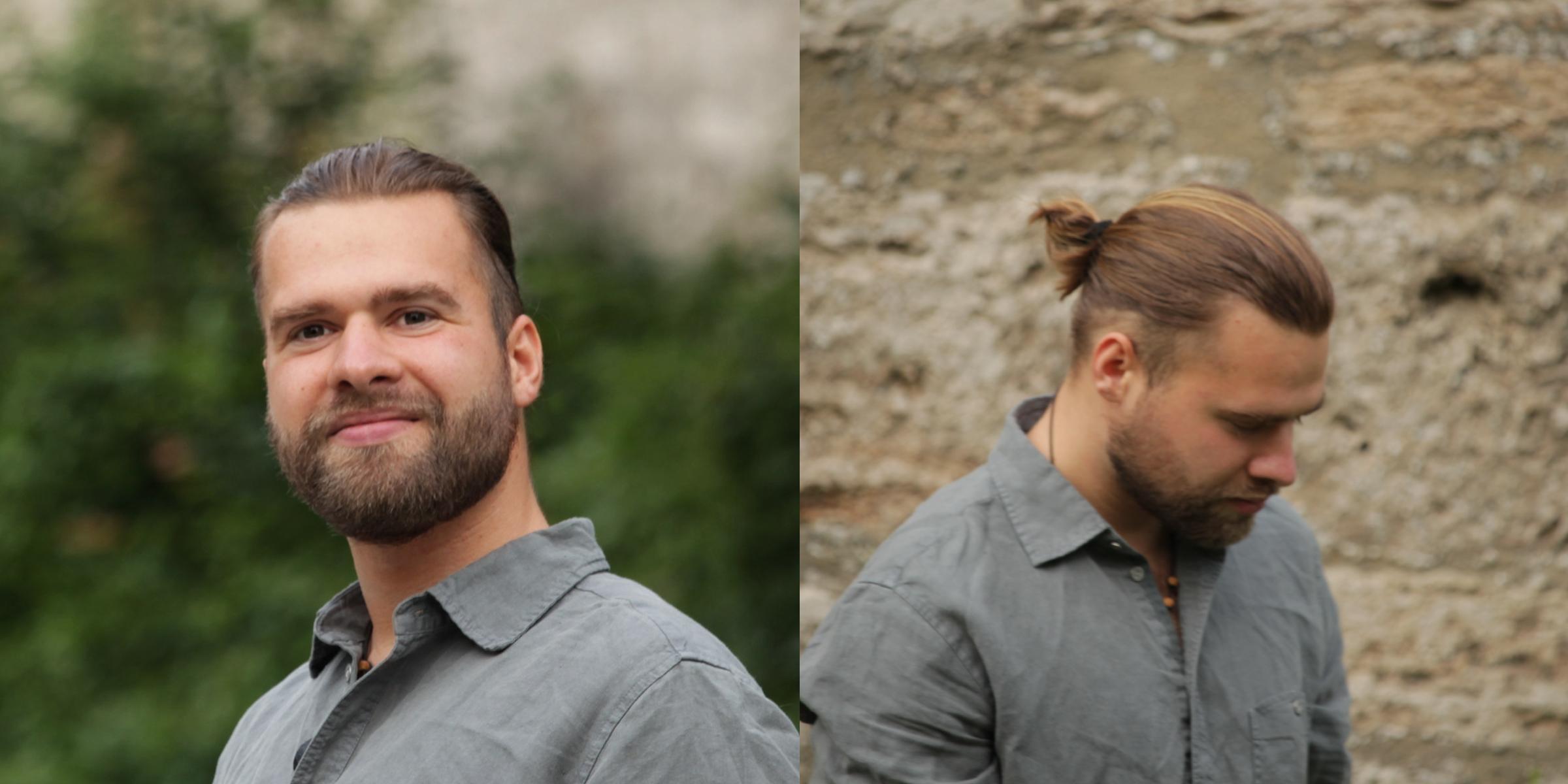 Hey there! I'm Jakob.
Creativity has been my driving passion since the early years. While the direction itself changed, the will to create worlds, tell stories and inspire people with my work has stayed a constant.
I combine a wide range of interests, ranging from technical to artistical topics. My work is the synthesis of all my passion, my background in computer science, my sense of art and the experiences I had the opportunity to make. I am always willing to learn, to broaden my horizon and to find myself as a part of new, interesting projects.